Welcome to Sloan Nursery & Christmas Trees
We invite you to take a trip to our tree farms, we would love you to stop in. A tour of our twelve farms (750 acres, 500+ of solid inventory) can be accomplished in an hour as they are all inside a two-mile radius.
Whether you're looking for evergreens, shade trees, or simply a Christmas tree, we have everything to fulfill your tree needs right here on our farms. We hope you will make it in to visit us one day, but in the mean time, our website is here to help you learn about who we are, what we do, and what kind of trees we carry within our inventory.
"Your tree suppliers, the Sloan Family."
---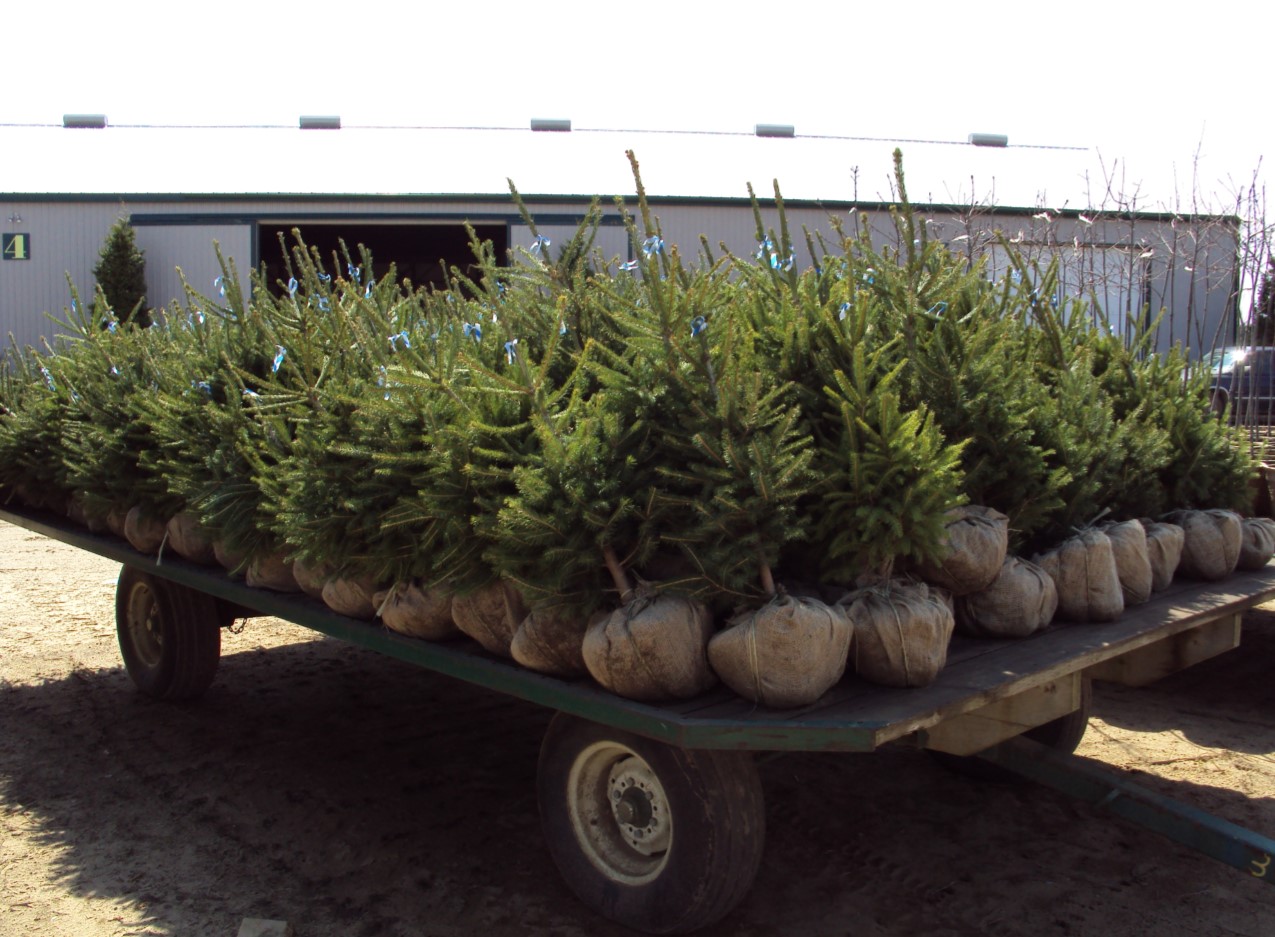 Bare Root & Small Trees
At Sloans' you will find our trees have fibrous roots, in part to our root prune and fertilization programs. Bare root trees are typically more lightweight, easy to handle and start growing more quickly than trees with containerized roots. Planting success and a long healthy life begin with good roots.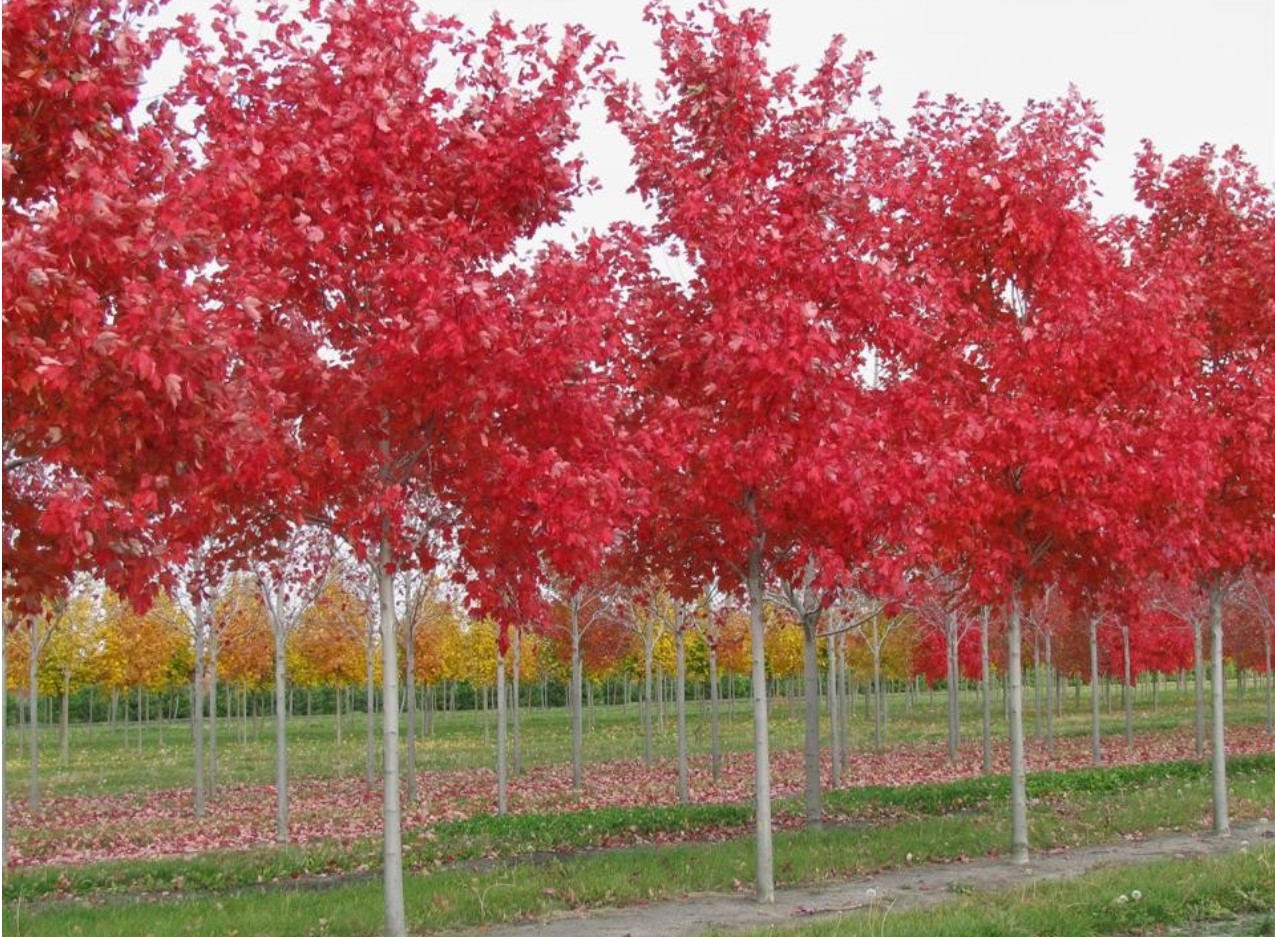 Shade Trees
Although these trees sell out as soon as they are offered, we are overcoming this problem by increasing our production five-fold. In the not-too-distant future we will be able to supply far more of your shade tree needs. (in number and variety) We are also doing everything we can to produce a straight tree with a well-balanced head.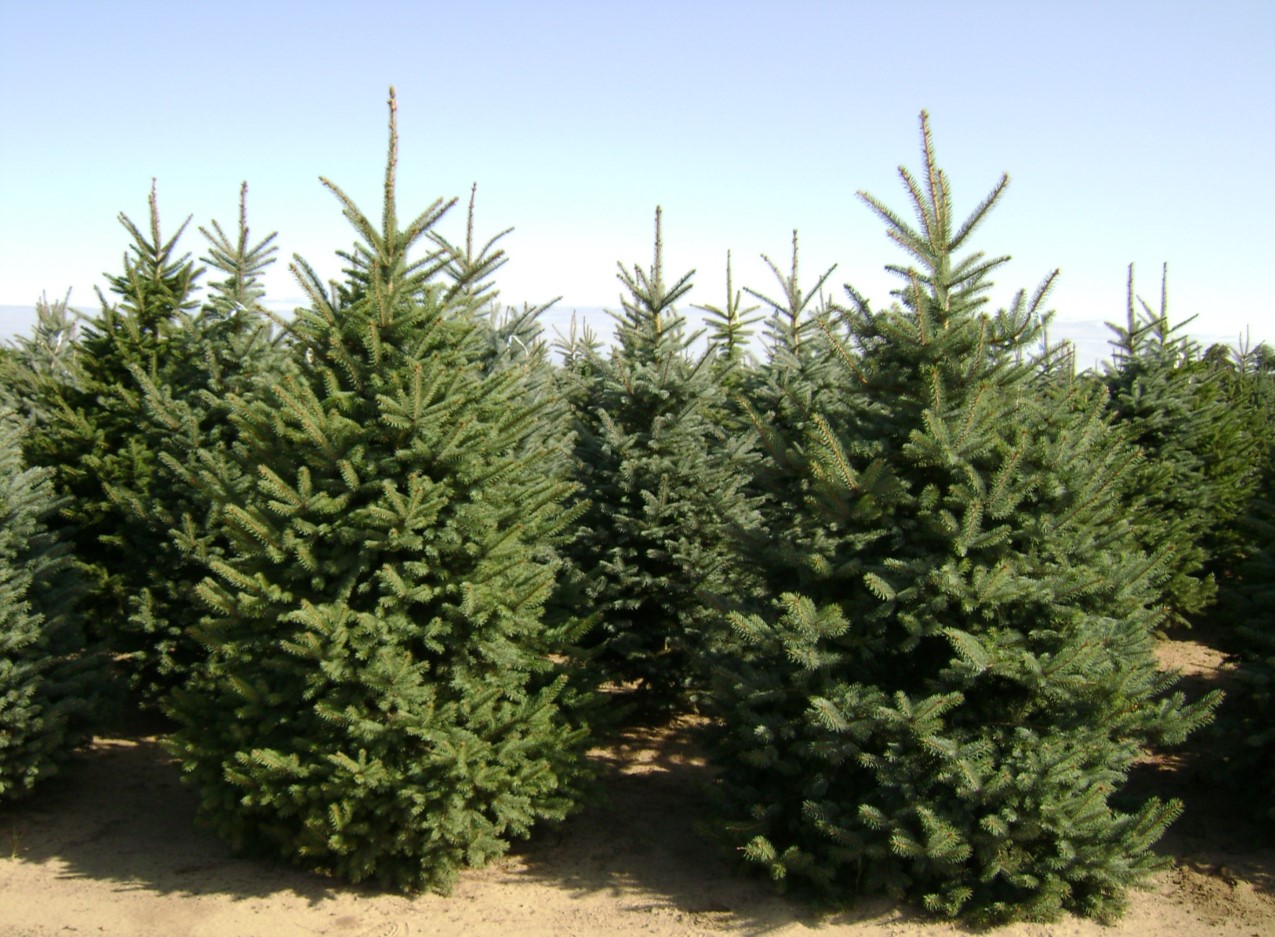 Evergreen Trees
Evergreens are where things all began at Sloans'. Because customers prefer a natural look, we trim our trees gently so they are closer to their natural states. This gives you a bigger looking tree with a younger smaller trunk. The roots can also easier support the lighter mass above. But make no mistake, the trees look gorgeous.